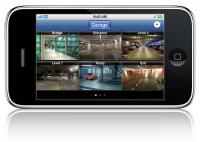 Mobile Phone CCTV Monitoring
Target Security is able to provide the latest solutions in CCTV Systems. Clients are able to access the Cameras through Mobile devices (IPhone,Blackberry, Android,etc) This way you are able to monitor your CCTV images from anywhere in the world using a mobile device.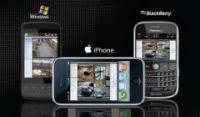 CCTV at your fingertips!!!!
Target Security make it possible!! We are CCTV specialists and offer affordable solutions to monitor your property or business remotely at you fingertips!!!